The Xela Group provides IT talent and solutions to help your company compete in the global marketplace.
Through best-in-class technology, technical screening and a targeted selection process, we significantly reduce your hiring lifecycle and drive collective success.
Our philosophy is built on partnership. We offer our clients: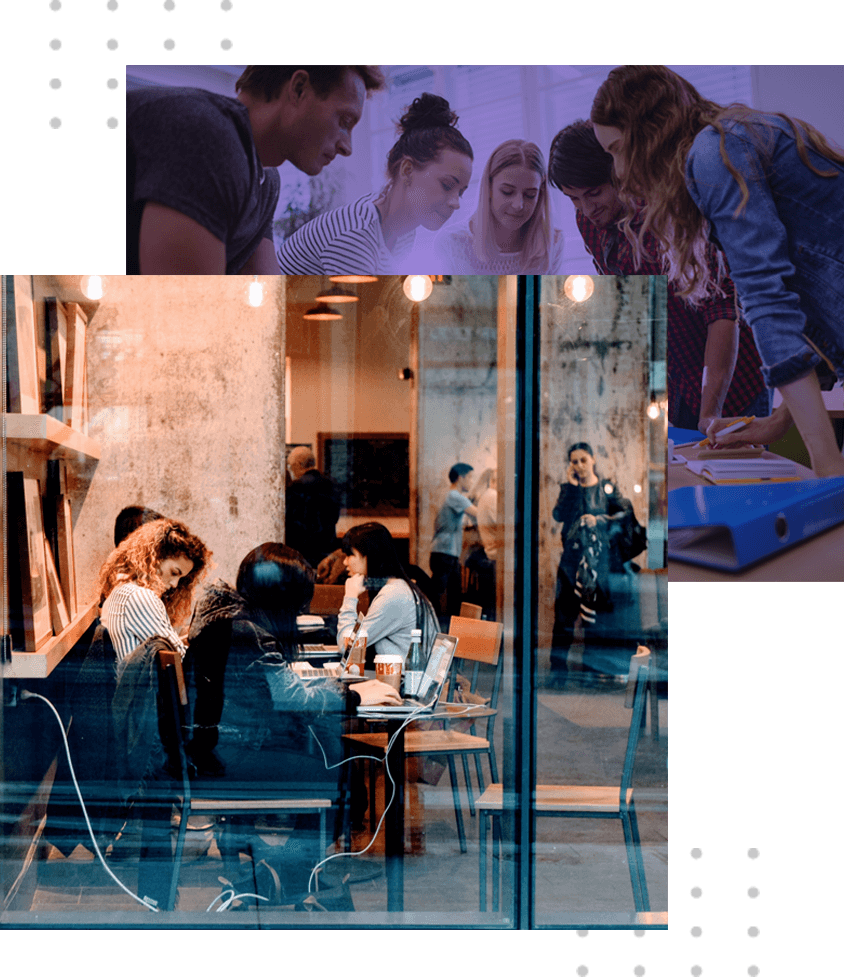 The Xela Group is certified as a Women's Business Enterprise (WBE) through the Women's Business Enterprise National Council (WBENC), the nation's largest third-party certifier of businesses owned and operated by women in the US.
"This certification demonstrates our commitment to promoting women leaders and allows growth potential for us in the government sector," said Monique Calderon, Managing Partner of The Xela Group.
The Xela Group is proud to be a member of American Staffing Association, TechServe Alliance, and Staffing Industry Analysts.
Ready to work with the Xela Group and Accelerate Your Business?