For the fast-paced and ever-changing world of retail, there have been major transformations for both employers and employees. As technology is being pushed to the forefront of everyday communications and management, The Xela Group stands ready to assist our clients by providing consultants who have expertise in all facets of retail, commercial, and manufacturing technologies.
From head office positions, warehouses, and stores to high-volume seasonal roles, we can drive conversions with the right application process for each audience.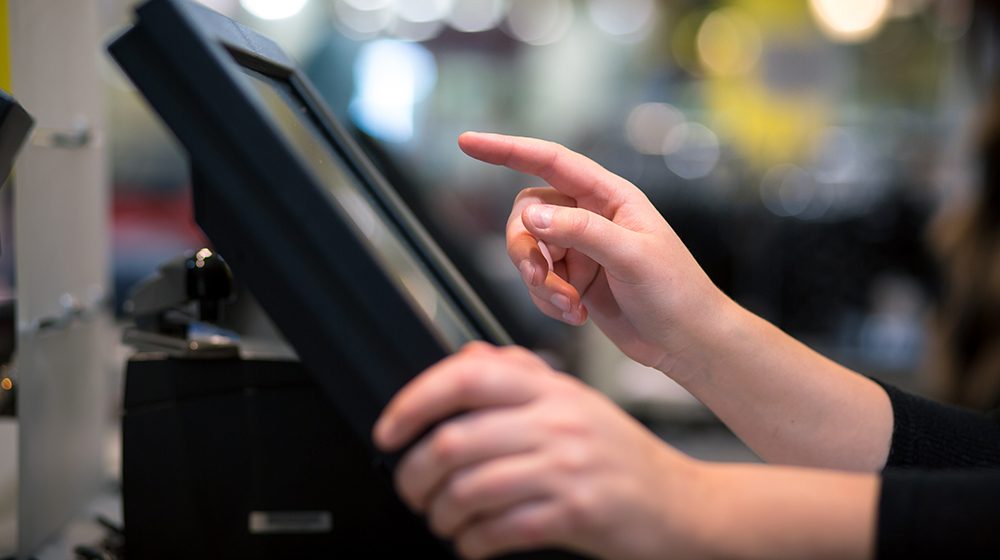 Infrastructure Support for a Major Retail Company
Challenge
Solution
Results
Challenge
A major retail company wanted to move parts of its infrastructure and network operations back in-house to increase flexibility and help prepare for a cloud infrastructure migration.
Solution
Results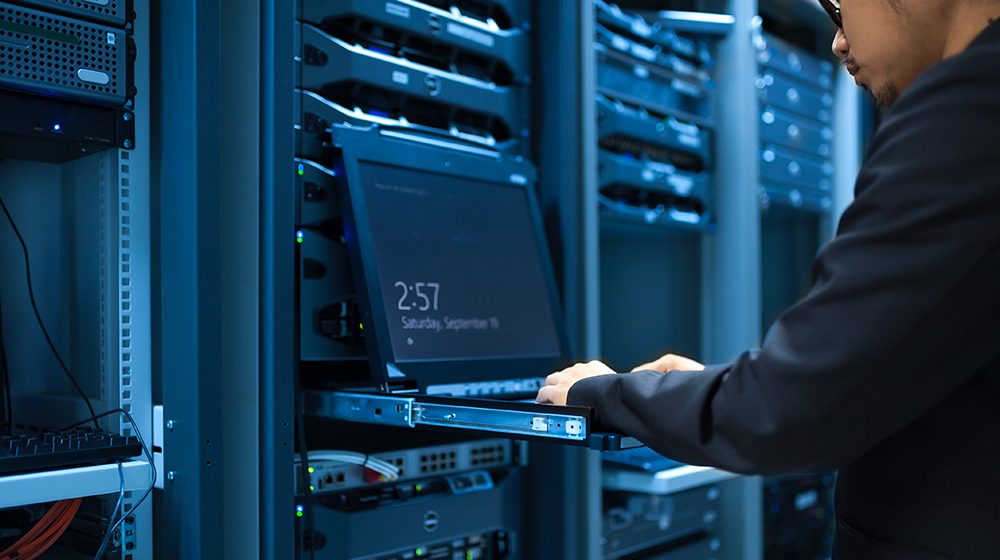 Data Center Consolidation and Continued Operations
Challenge
Solution
Results
Challenge
A large telecommunication company was faced with a data center consolidation effort because of a merger with a similar sized company.
Solution
Results
Ready to work with the Xela Group and Accelerate Your Business?