The Xela Group prides itself on knowing and supporting our consultants as best as we can. A lot of work goes into finding you the best position in the IT industry. The Xela Group goes way beyond your technical background in DevOps consulting or your track record as a business analyst. We want to work with you for a long time, so we've built our recruiting and consultant care processes to exceed your expectations.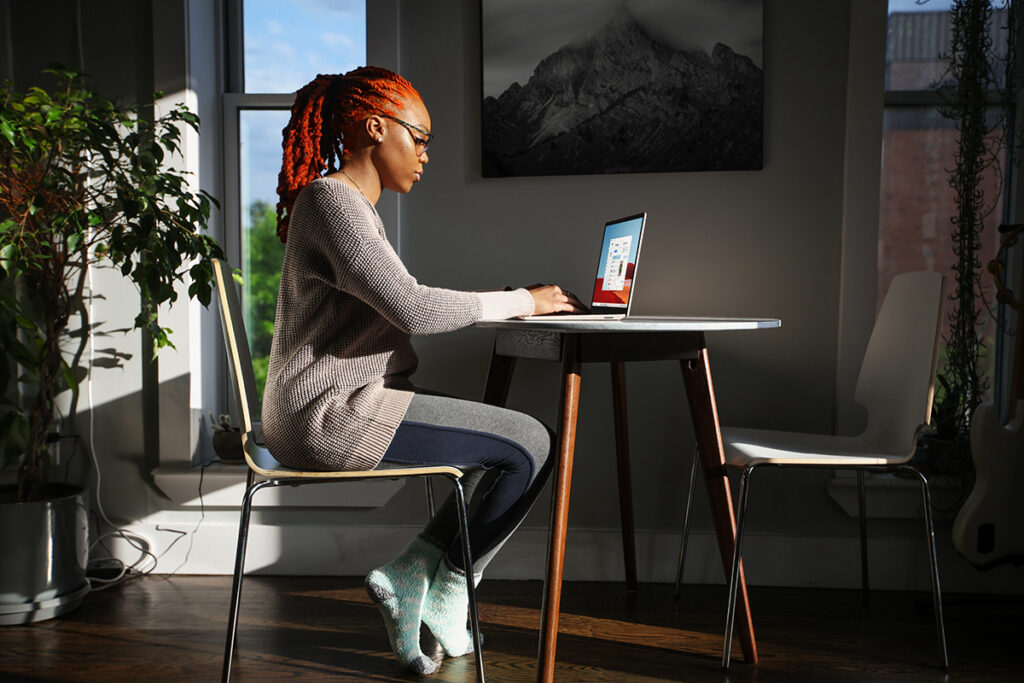 We Offer Competitive Benefits
The Xela Group is proud to offer our consultants a comprehensive benefits package, including:
The Xela Group wholeheartedly supports our clients hiring consultants directly. We believe that it is both a service to our clients and it supports the career advancements of our consultants.
If you are interested in taking the next step in your career, check out our Job Search page to see if a position is right for you. Even if you don't see what you are looking for, but are interested in the IT profession, please send us your resume (link to email) as we are always adding opportunities.
Ready to work with the Xela Group and Accelerate Your Business?