As many companies are moving their technology operations from traditional infrastructure platforms to cloud-based platforms and services, they are faced with increasing challenges. Transformation initiatives demand both old and new skillsets that can be hard to find. In addition, technologies and processes used to ensure secure operations are evolving every day.
The Xela Group can help you manage these and other challenges with Infrastructure and Security. We provide talented IT professionals with the right technical, functional, and industry experience you need.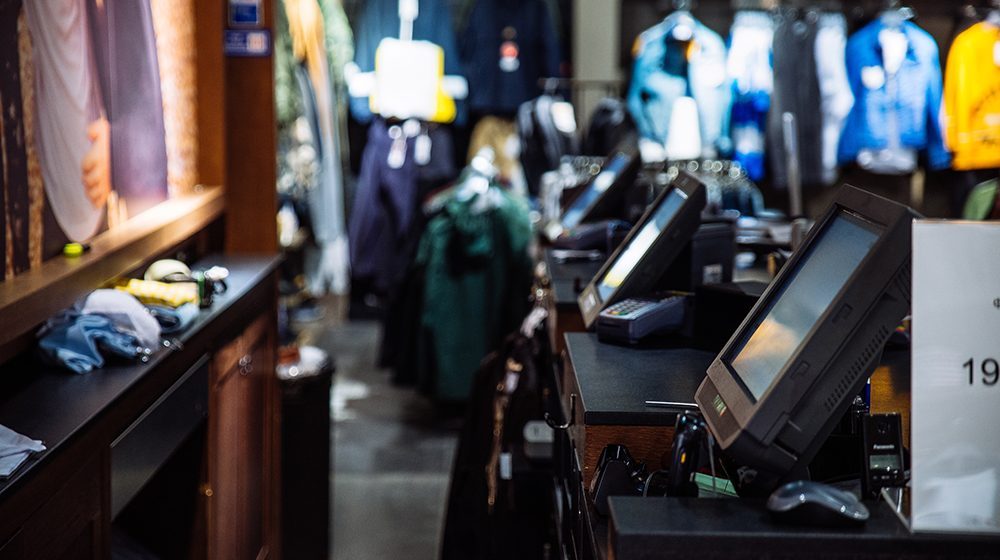 Infrastructure Support for a Major Retail Company
Challenge
Solution
Results
Challenge
A major retail company wanted to move parts of its infrastructure and network operations back in-house to increase flexibility and help prepare for a cloud infrastructure migration.
Solution
Results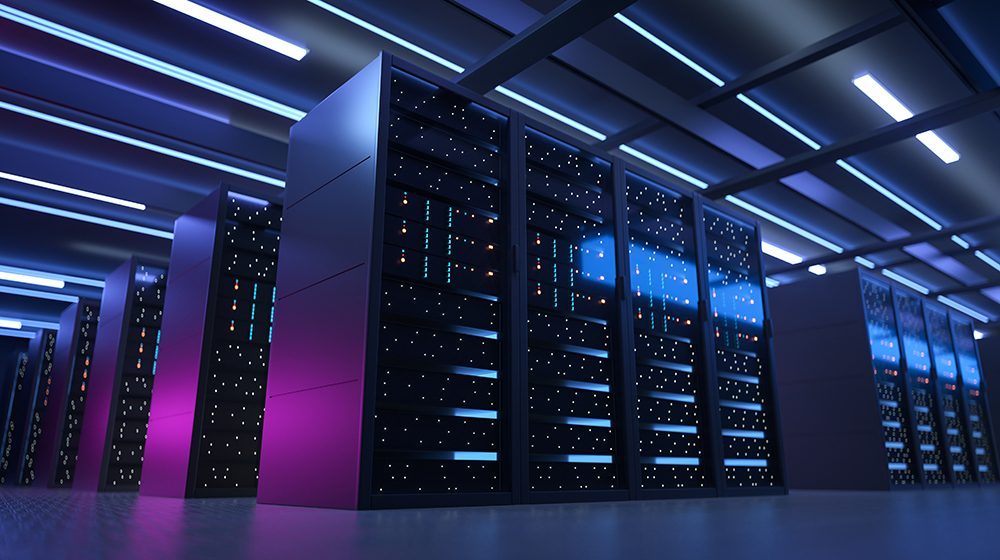 Data Center Consolidation and Continued Operations
Challenge
Solution
Results
Challenge
A large telecommunication company was faced with a data center consolidation effort because of a merger with a similar sized company.
Solution
Results
Ready to work with the Xela Group and Accelerate Your Business?