The Xela Group can help you meet the growing demands of Healthcare IT by delivering talented professionals with the right combination of technical and functional expertise. We recruit talent with expertise across the broad spectrum of Healthcare application delivery systems, and we have experience working with Hospitals, Physicians, Managed Care, Biotech and more.
We have experience working with 30+ State Medicaid programs—both MMIS and MITS. We have recruited, screened, and hired hundreds of staff with technical and functional experience. Our candidates have helped the states re-engineer many business processes and redesign the way the programs run.
The Xela Group has worked with some of the leading biotechnology and pharmaceutical companies to deliver IT professionals who have the technical skillsets and domain expertise to hit the ground running. Our team has experience providing both technical and functional IT talent for client accounts of all sizes, and we can scale quickly to support large initiatives.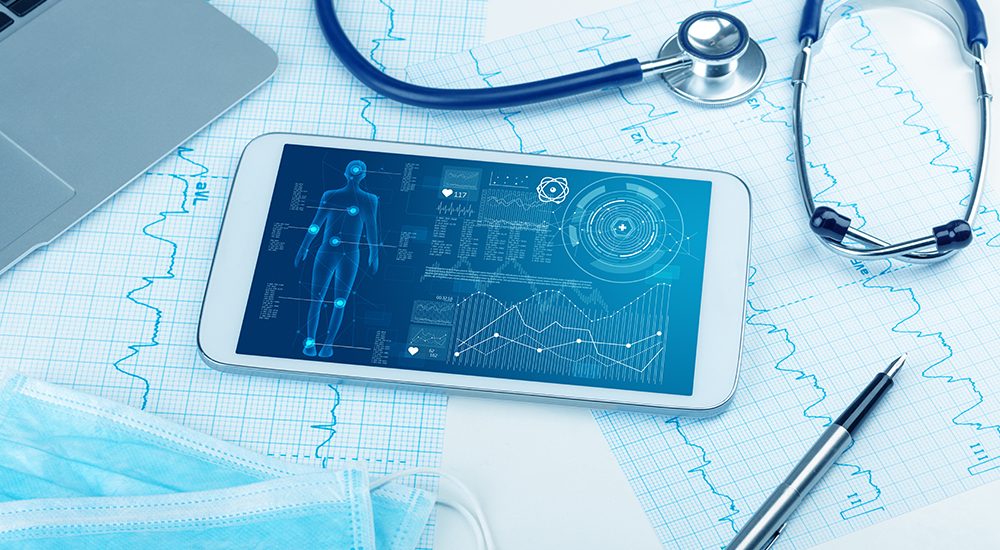 Upskilling for a Healthcare Technology Consulting Company
Challenge
Solution
Results
Challenge
A leading technology consulting company needed 25 resources with an uncommon combination of several technical skillsets and a functional understanding of a specific Healthcare system.
Solution
Results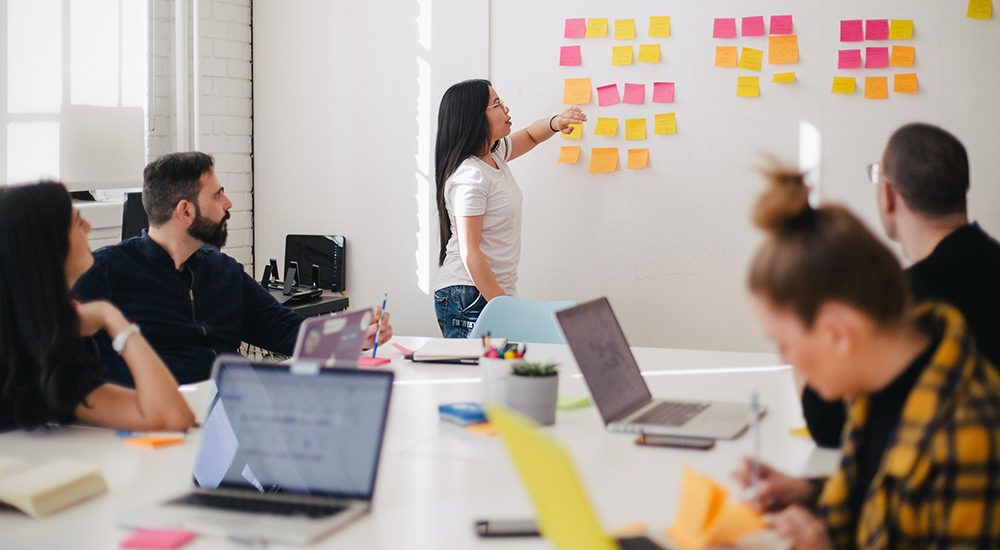 Agile Team Ramp-Up for State Healthcare Exchange
Challenge
Solution
Results
Challenge
A large technology integrator needed to quickly establish Agile teams to create a claims processing system for one of the largest state healthcare exchanges.
Solution
Results
Ready to work with the Xela Group and Accelerate Your Business?