Projects and Managed Engagements
When you have unique project needs, The Xela Group offers flexible Statement of Work (SOW) that utilize contingent workers with specific expertise to perform a particular set of tasks.  We can assemble and manage a team of consultants to collaborate with and work side-by-side with your internal teams. We offer the right level of engagement and scope management.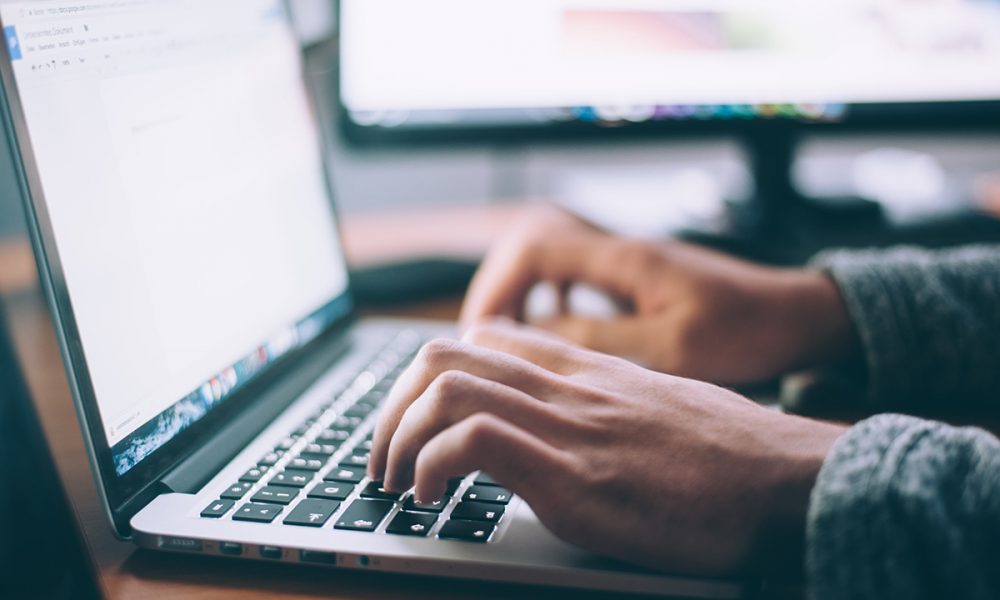 Immersive Training Engagements
The Xela Group can create collaborative training engagements designed to address specific or niche gaps in your organization's technical and functional skill sets, upskill technical teams to support newly adopted tools and technologies, and more.
When your demand for talent is increasing faster than you can keep up with, The Xela Group offers Xela on Deck (XOD). XOD enables you to fill roles immediately using a consultant bench tailored to your company. This allows you to build and maintain your pipeline of talent to address current and upcoming needs, how and when you need it.
Ready to work with the Xela Group and Accelerate Your Business?