As a woman-owned business, we stand in solidarity with women and people of color in protest of systemic racism, injustice, and violence.
As a member of the business community we understand our responsibility to serve as advocates for change and for social good. We support equal justice for all people and oppose any form of discrimination.
Our commitment is founded on the belief that job opportunities should be within reach of everyone who is able to work. We contribute to the communities in which we live and work by helping people achieve financial security through employment.
Monique Calderon, Co-Founder and Managing Partner
Mae Earman, Co-Founder and Managing Partner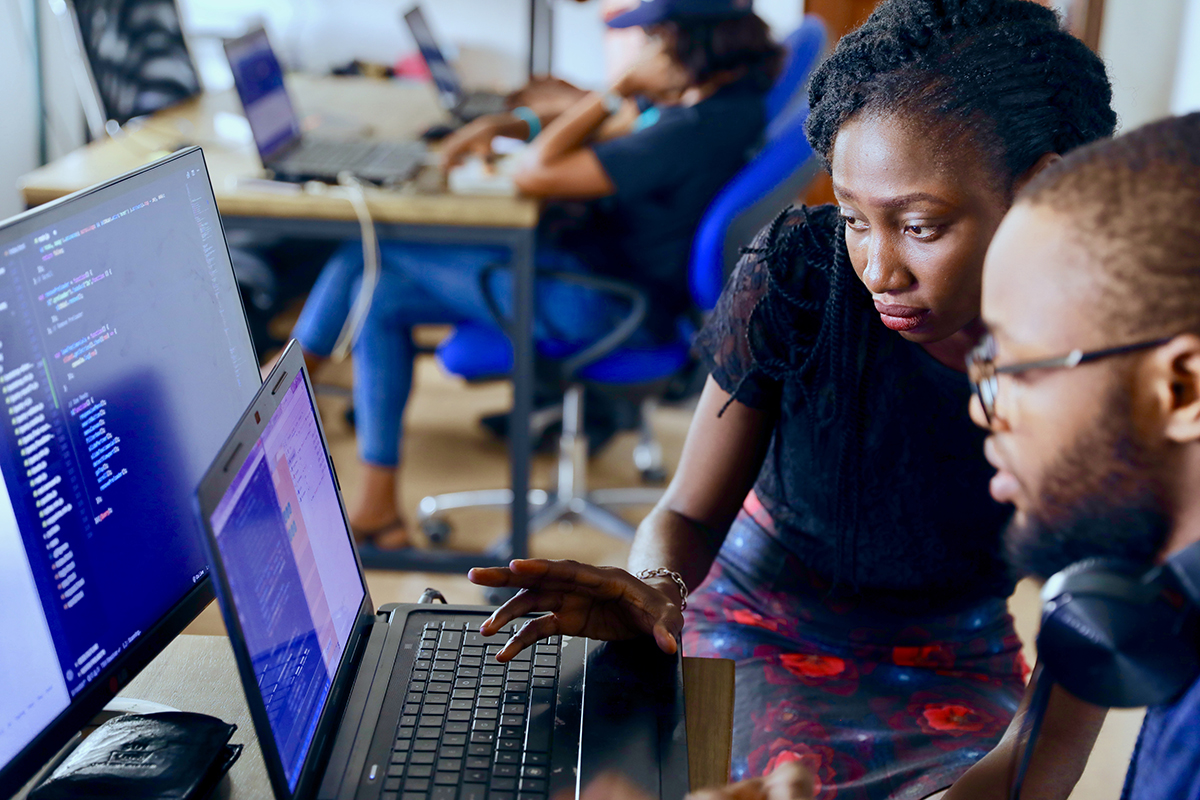 Our DE&I Workplace Mission Statement
DE&I – Our Values and Policy
Our human capital is the company's most valuable asset. The collective sum of the individual differences, life experiences, knowledge, creativity, innovation, self-expression, unique capabilities and talent that the members of our team invest in their work represents a significant part of not only our culture, but our reputation and company's achievement as well.
We embrace and encourage our employees' differences in age, color, disability, ethnicity, family or marital status, gender identity or expression, language, national origin, physical and mental ability, political affiliation, race, religion, sexual orientation, socio-economic status, veteran status, and other characteristics that make our employees unique.
The Xela Group's diversity initiatives are applicable—but not limited—to our practices and policies on recruitment and selection; compensation and benefits; professional development and training; promotions; terminations; and the ongoing development of a work environment built on the premise of gender and diversity equity that encourages and enforces: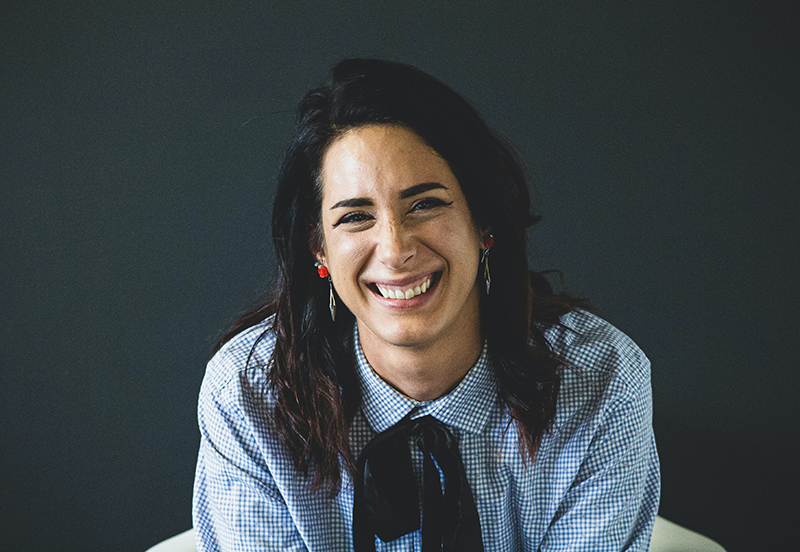 "There is no magic wand… change happens one person, one action, one word at a time…"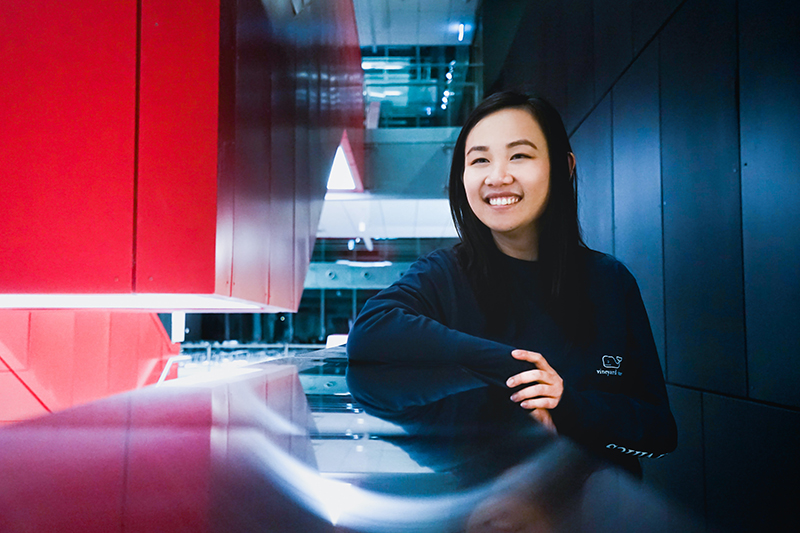 Outreach and Talent Acquisition
Ready to work with the Xela Group and Accelerate Your Business?