Founded by a core group of industry experts with 20-25+ years of experience each, The Xela Group provides IT talent and solutions that reduce your hiring lifecycle and drive collective success. Our leadership team and tenured recruiters have vast experience working with executives and technology departments to develop resource strategies, build technology solutions, and map needs to market conditions. We have a strong commitment to diversity and operate at the highest standard of ethical behavior with our stakeholders, our clients and our workforce.
Mr. Khandavalli is the Chief Executive Officer of RiseIT Solutions. He has 25+ years of leadership experience in the IT staffing and solutions industry. He has a proven track record, building and sustaining successful organizations in his field of expertise. Mr. Khandavalli is an award-winning entrepreneur and an experienced keynote speaker who is an asset to the entire team.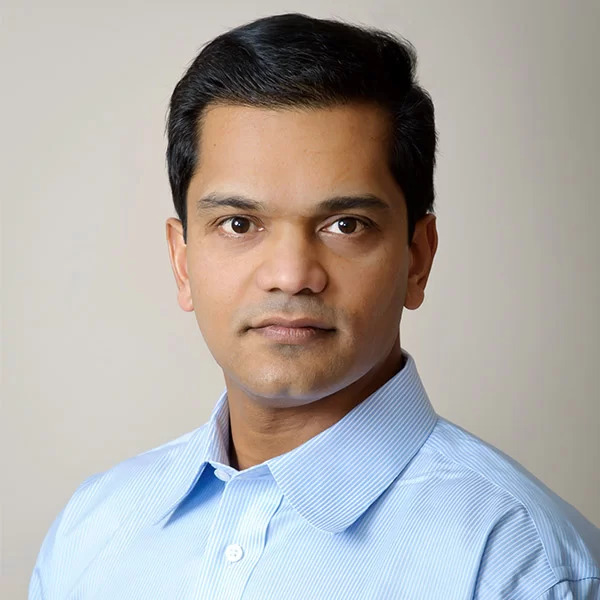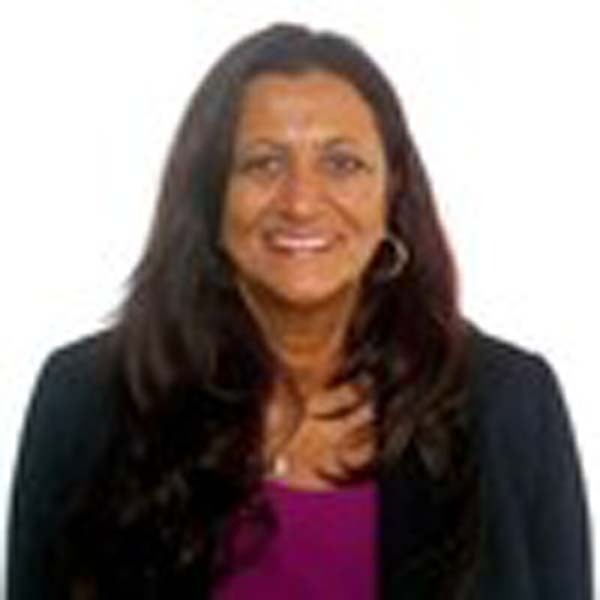 Monique Calderon is a founding and managing partner at The Xela Group. Monique has spent more than 25 years in the Staffing and Consulting industry.
Mae Earman is a founding and managing partner at The Xela Group. Mae has over 24 years in the IT staffing and consulting industry.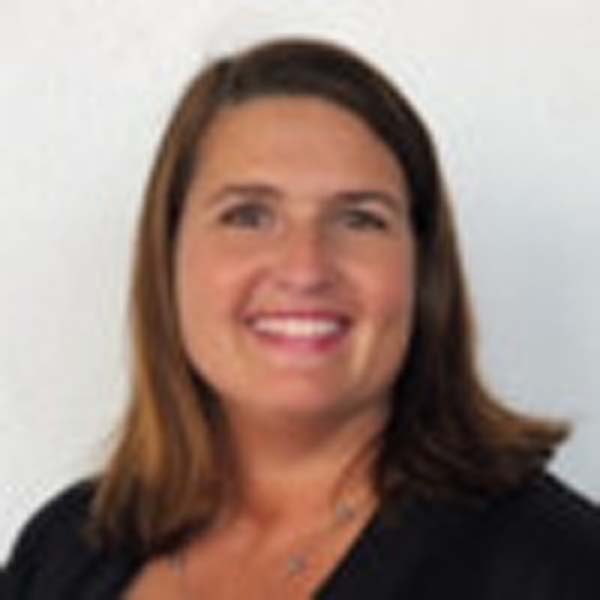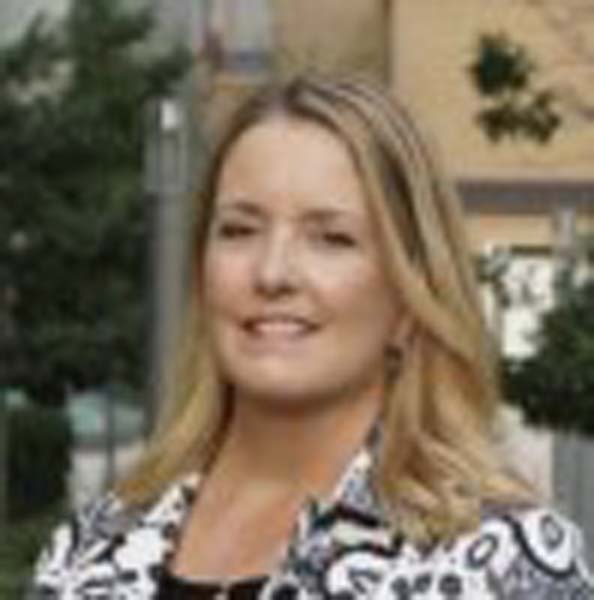 Anna Kessler serves as Director of Recruiting at The Xela Group. She is responsible for ensuring The Xela Group has the best-in-class talent to solve clients' evolving needs.
EVP - Technology and Operations
Tom Messick serves as EVP of Technology and Operations at The Xela Group. Tom has spent the last 23 years as an Information Technology consultant and leader, providing strategic solutions to organizations of all sizes, across multiple industries, including telecommunications, education, energy, finance, healthcare, and others.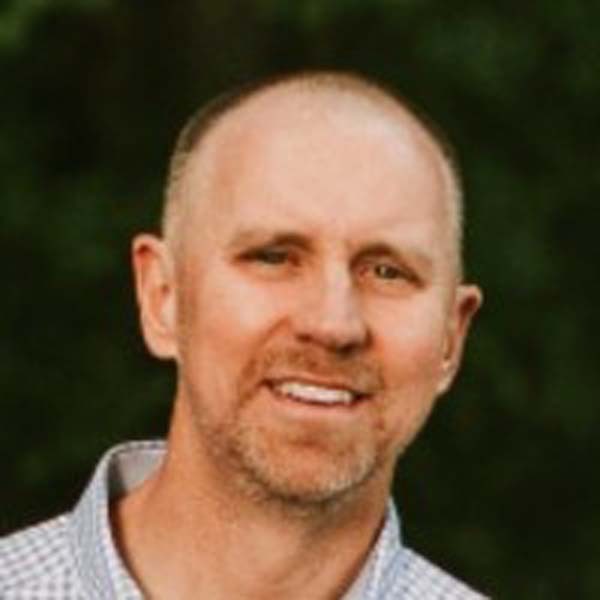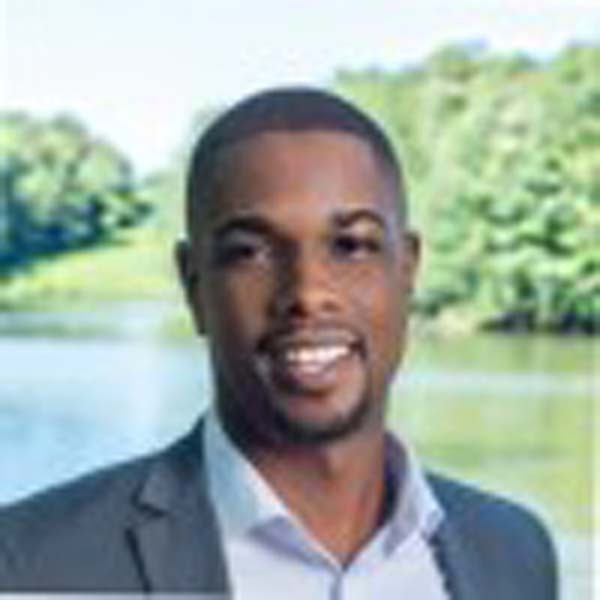 Director of Strategic Accounts
Namalhi Hall serves as Director of Strategic Accounts at The Xela Group. Namalhi has over 15 years of experience in the IT Staffing industry supporting large Enterprise MSP Accounts. Namalhi has held multiple roles during his tenure covering both the Recruiting and Sales side of Staffing Organizations. 
Senior Operations Specialist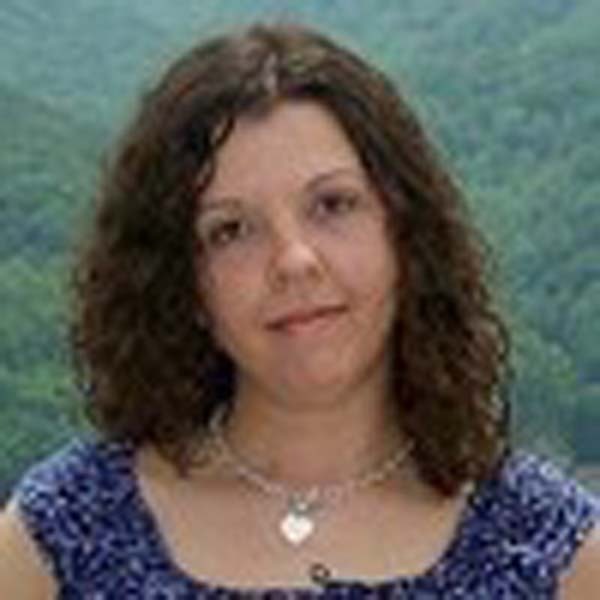 Ready to work with the Xela Group and Accelerate Your Business?